MARK CUSTER
has been fabricating signs since 1994. He has 2 college degrees in design.

He and his wife, Orene, live on Lake Corpus Christi where they enjoy bar-b-ques, boating, fishing, and water sports. Mark also enjoy hunting.
Orene's daughter, Lawrene, is office manager and designer.
Mark's youngest son, Jason, lives in Richmond, Texas and is a mechanical engineer. He and his wife, Anna, were married on 26 March 2011. His oldest son, Shane, is an electrical engineer in Boerne, Texas. He and his wife, Sydney, married on 27 June 2009.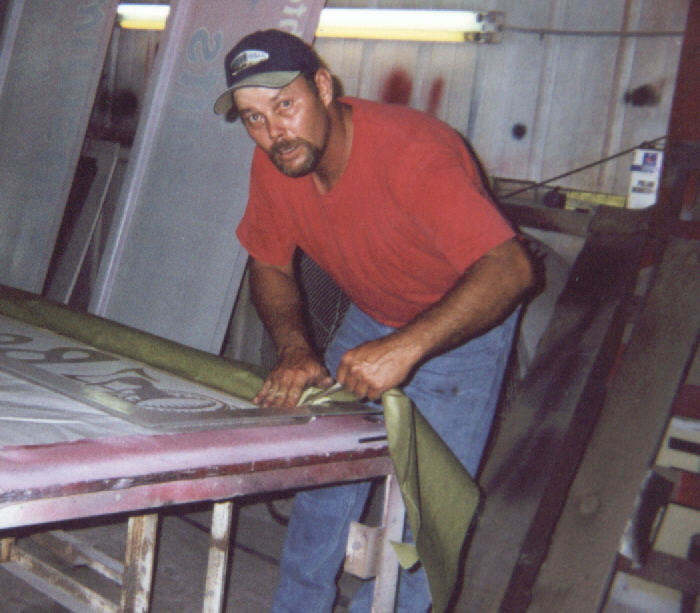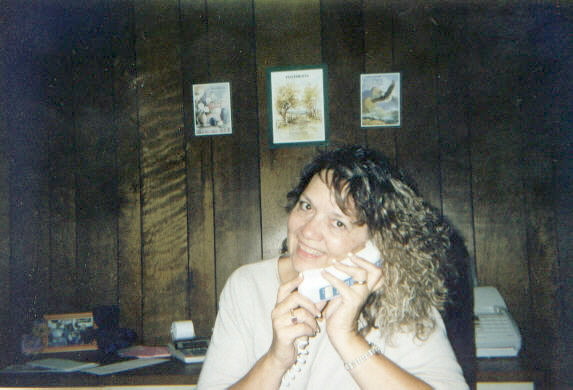 ORENE CUSTER